As stated in one of my previous post, Donatella Versace has created a line for H&M. It is set to hit 300 stores on November 17th. Check out some of the fab photos from the fashion event showcasing the looks for the store....
Donatella arrived to the Fashion Event with Nicki Minaj..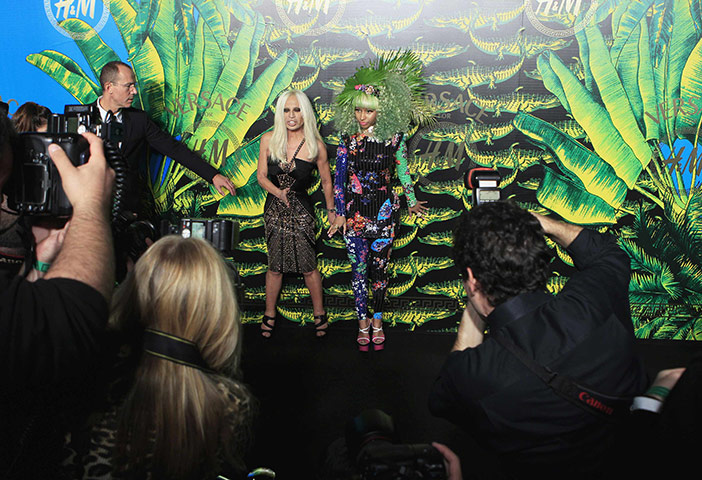 Versace for H&M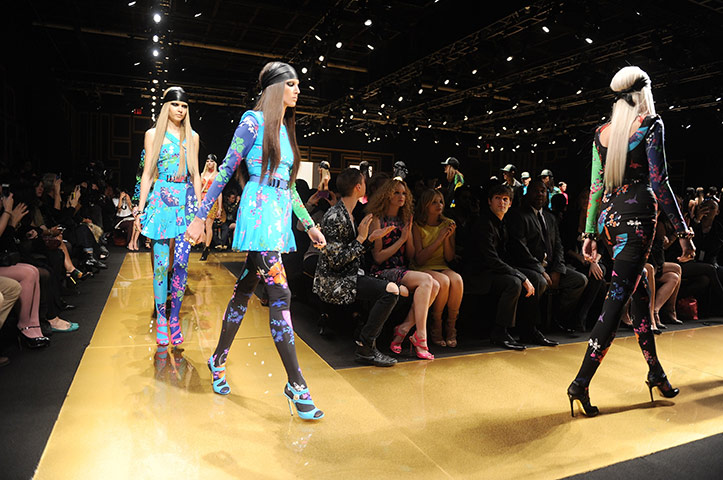 Metallics are IT this season...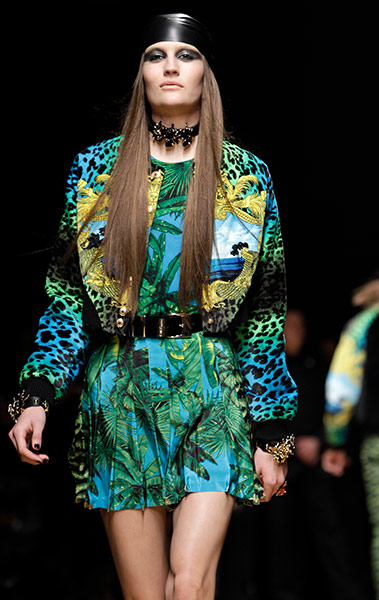 LOVE THIS Fur...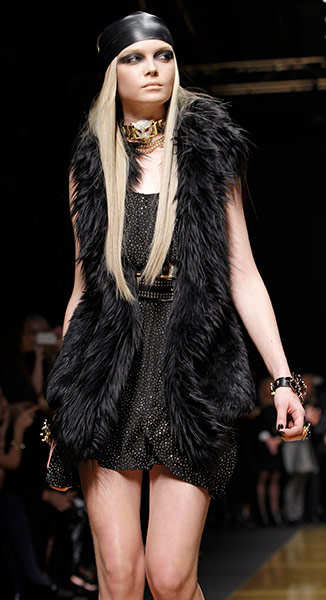 So Edgy and flirty!!!